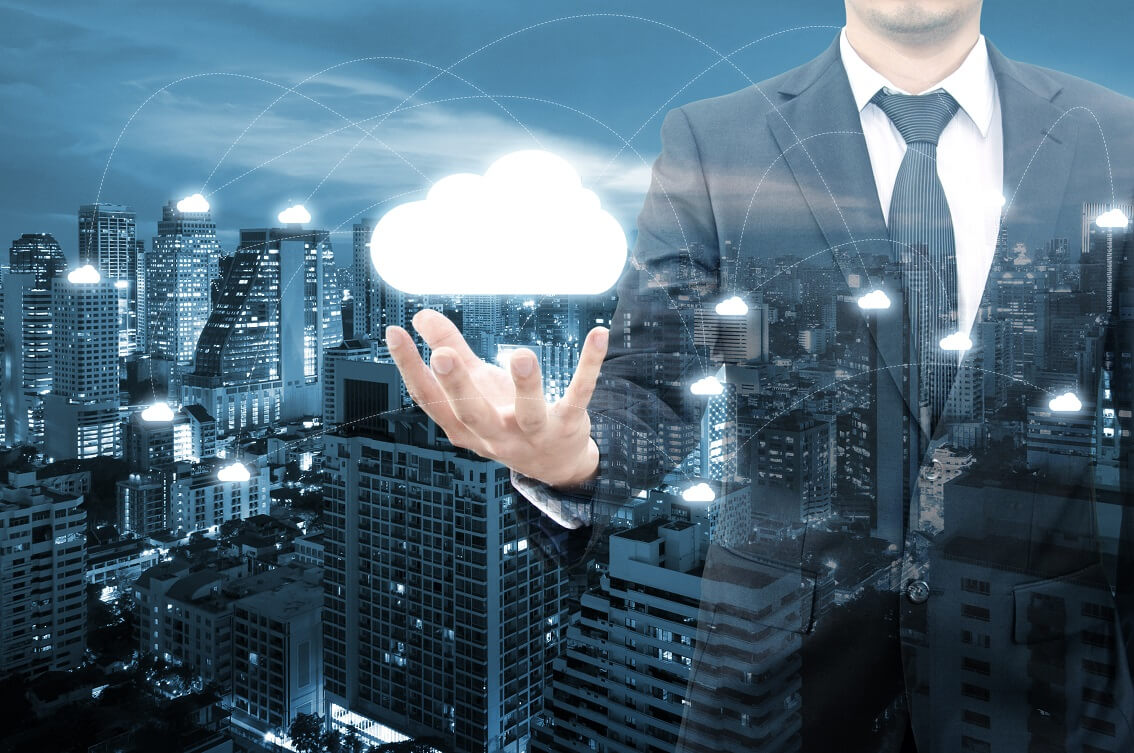 What is a Virtual Private Cloud?
What is a virtual private cloud?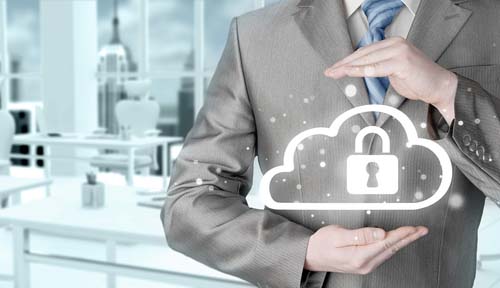 While public clouds are cost-effective, the sharing of resources results in security concerns. Virtual private clouds alleviate this concern by providing inexpensive public clouds with enhanced security. As the name implies, a virtual private cloud is a private cloud environment that is not real but virtual. It is an extended version of a public cloud environment. In a public cloud, the computing resources are hosted by a cloud vendor and shared between multiple users. In a VPC environment, businesses get an on-demand configurable pool of resources that are isolated from other customers to a certain extent. By allocating a private subnet and a virtual communication construct such as VLAN, a cloud vendor can isolate one VPC user with other users on the same cloud. Amazon Virtual Private Cloud, Google App Engine, FortyCloud, and HP Enterprise Cloud Service-VPC are few examples of VPC vendors.
The advent of cloud computing has revolutionized IT environments. Gone are the days when employees had to stick to their desks. Today, the cloud has virtualized every IT segment. From servers to applications, virtualization is an inevitable option in business networks. With virtual offices entering the picture, businesses are now able to deliver mobility solutions to optimize resources and improve business performance. The virtual private cloud (VPC) has been a hot topic in recent times.
Cloud computing can be deployed in various models:
In a public cloud, the computing infrastructure is shared by multiple customers. The control is with the vendor.
In a private cloud, the computing infrastructure is dedicated to a single customer. There are more control and visibility, and the cloud can be hosted on-premises or externally.
In a hybrid cloud, both private and public clouds are deployed. General tasks such as testing code can be done on the public cloud, while data-sensitive programs can be hosted on the private cloud.
Why use it?
In addition to cloud computing capabilities, virtual private clouds offer extra benefits. Unlike a public cloud that can be reached on the Internet, a virtual cloud stays behind the company firewall. It is reached via the organization's intranet and adds more security. By defining routing policies, you can offer privilege-based access to employees. Secondly, application performance is greatly improved. Virtual private clouds run on MPLS-based Class of Service enabled WAN, which means you can monitor the traffic and mark traffic that is of higher priority; congested Internet lines can be eliminated. Thirdly, bandwidth efficiency is improved. In the VPC environment, users will take the shorter route, which means bandwidth is efficiently used.
Virtual clouds are suitable for organizations that work with data-sensitive applications. For instance, the healthcare industry needs to store and process health records of patients while working in compliance with data regulations such as HIPAA. Similarly, companies in the financial sector handle credit/debit card transactions that need to be processed securely. They are required to comply with PCI DSS regulations. VPC environments provide more tools to control your data and infrastructure.
Challenges with a virtual private cloud
While there are several benefits of a virtual private cloud, there can be some limitations depending on the infrastructure used.
1. Cost Limitations
Depending on the cost of data transmission, and the cost of private connection per hour, a virtual private cloud can also prove to be more expensive than standard, on-premise private cloud deployments. The initial investment is also greater in the private cloud as compared to public cloud deployments.
2. Latency Issues
If your virtual private cloud operates over the open internet using a private connection, then latency can prove to be an issue. This too depends on the physical point of presence and the type of encryption deployed.
3. Complex Setup and Management
The setup and management of virtual private cloud are more difficult as compared to that of the public cloud.
Benefits of virtual private cloud
1. Reduced Costs
One of the most outstanding benefits of the virtual private cloud has to be reduced costs. Virtual private clouds still fall inside the spectrum of a public cloud, thus reaping from its benefits of cost-sharing, without having to compromise security.
2. Better Security
Data passing through the virtual private cloud stays in control of the organization hence improving security. Additionally, the data is not accessible from the internet and stands instead behind a company firewall, thus hardening security.
3. Easier Integration
Virtual private clouds can be integrated with each other, making it possible to effectively create hybrid infrastructures.
4. Improved Performance
Since virtual private clouds run on MPLS-based Class of Service enabled WAN, it is possible to monitor traffic, and eliminate congested internet lines. Additionally, virtual private clouds also improve bandwidth efficiency effectively.
Virtual Private Cloud Providers
Amazon and Google are certainly two of the top virtual private cloud providers owing to their usability, cost, and functionalities.
Amazon VPC launches AWS resources into your defined virtual network. Amazon VPC consists of:
Virtual Public Cloud (a virtual network dedicated to AWS account),
subnet (range of IP addresses for VPC),
route table (set of rules to determine network traffic), and
VPC endpoint (to privately connect VPC to supported AWS services).
You can access and manage Amazon VPC using the following interfaces:
AWS Management Console (a web interface to access VPCs)
AWS Command Line Interface (commands used for AWS services, supported on Linux, Mac, and Windows)
AWS SDKs (language-specific APIs to handler quest retire, calculate signatures, and handle errors)
Query API (for low-level API actions to call using HTTPS requests)
Google VPC offers networking functionalities for Google Cloud resources by providing flexibility to scale. It allows you to access VPCs without replicating administrative policies. You can also bring your IP addresses to Google's network infrastructure. Google VPC's key features are:
VPC Network: Google VPC automatically sets up virtual topology and configures prefix ranges for network policies. You can also configure your own ranges and expand CIDR ranges without downtime.
Packet Mirroring: You can troubleshoot VPCs by inspecting network traffic, monitoring performance, and performing compliance controls.
VPN: Connect existing network to VPC network using IPsec protocol.
Parallels RAS helps to distribute your application from your private cloud
Parallels Remote Application Server (RAS) is an easy to use virtualization solution that delivers applications and desktops to any device at any time. It offers flexible deployment options in the cloud to help meet business requirements.
Parallels RAS allows you to deliver continuously available applications, and deploy components on the virtual private cloud effectively. With Parallels RAS, you can securely deliver applications and desktops to any operating system. Its seamless integration with virtual private cloud reduces complex setup and management and ensures that latency issues are limited to the minimum possible. You get all these features in Parallels RAS, at a price lesser than the competition.
Download the free trial of Parallels RAS to create your secure virtual private cloud and deliver applications with ease today! 
---
References
Wikipedia | https://en.wikipedia.org/
Network Exchange Blog | https://networkingexchangeblog.att.com/
OnCloudOne | http://oncloudone.com/
The Cloud Tutorial | http://thecloudtutorial.com/cloudtypes.html
Cloud Deployments | https://www.parallels.com/products/ras/use-cases/cloud-deployment-models/